Due to the emergency caused by COVID-19, the MIC Conference 2020 will be held in a virtual mode on new dates: September 14-16, 2020. Given that this new modality can potentially allow additional researchers to attend, we exceptionally re-open the call for contributions!

Download here the extended Call for Contributions.
NOTE: All contributions already accepted are of course automatically confirmed!
New Abstract submission: 10 June, 2020
New Acceptance notice: 30 June, 2020
New Early registration: 15 July, 2020
Please follow the updates on the MIC Conference website: https://www.mic-conference.org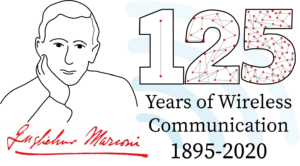 MIC Conference 2020 – Virtual Edition: September 14-16, 2020