NEW DATES: June 15-17, 2020
Due to the current situation regarding the coronavirus covid-19, and the difficulty to predict what the international situation will be by April 23-25, the MIC Conference Organization Committee, along with the ISSCI Board, have decided to postpone the MIC Conference to June 15-17, 2020.
Early registration to the conference has been postponed to May 15.
Please follow the updates on the MIC Conference website: https://www.mic-conference.org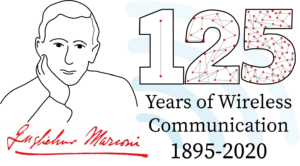 New dates for the MIC Conference 2020: June 15-17!