Organized tour from Geneva to Bologna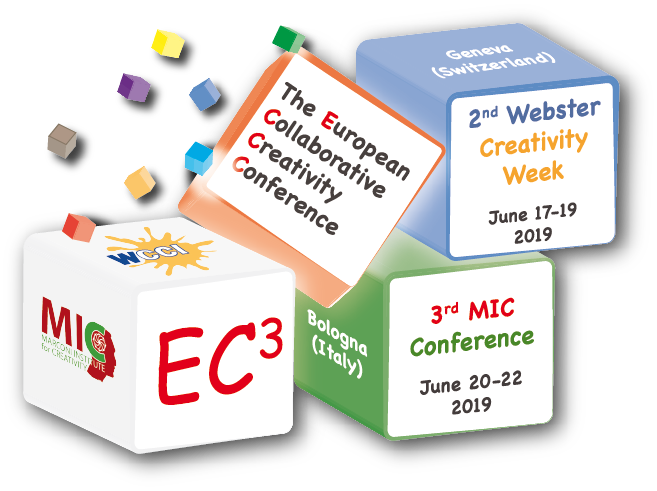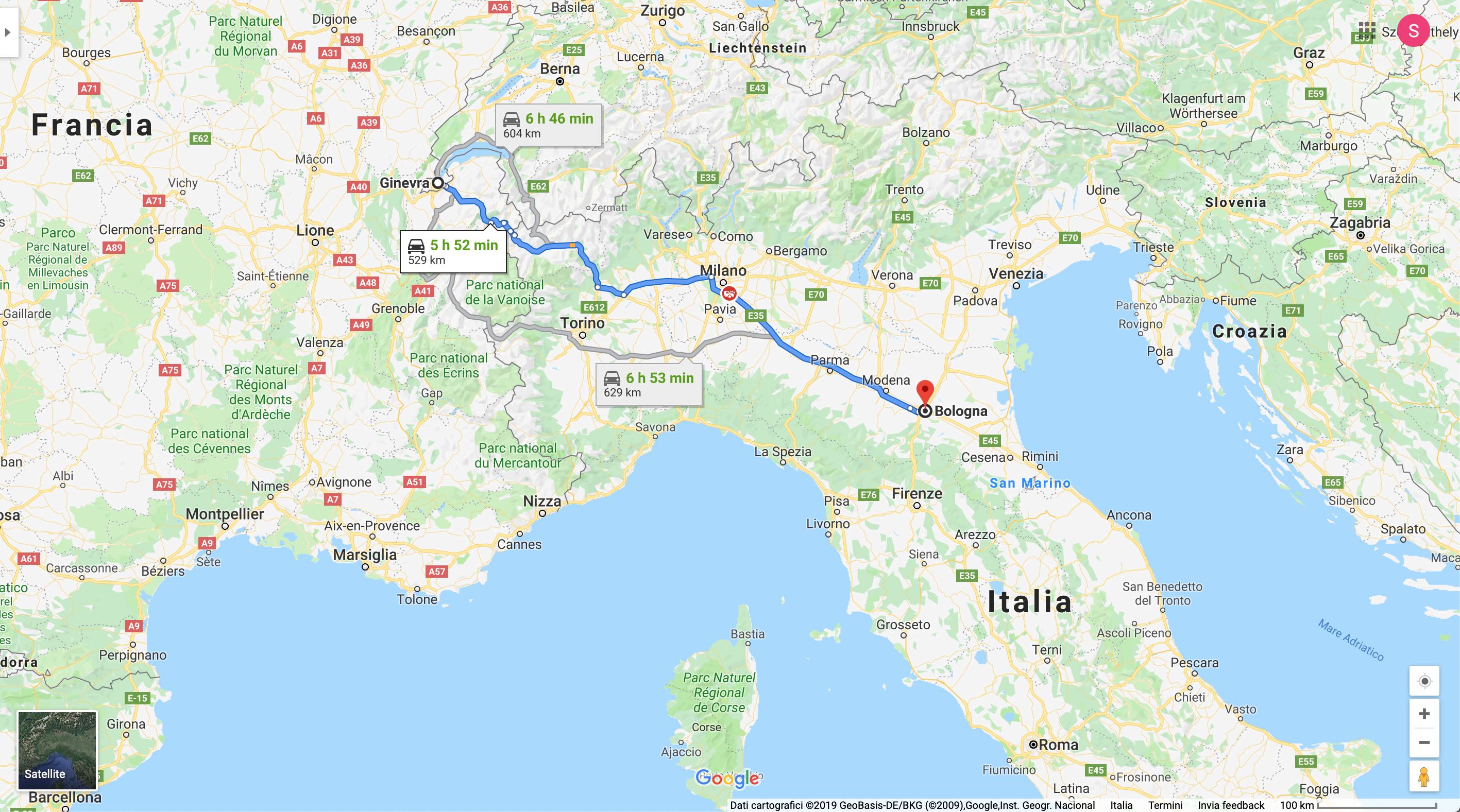 On June 20 an organized tour by bus has been arranged for the EC3 Conference participants. IMPORTANT: Tickets for the tour can be bought on the registration website

. Access to the bus by showing the ticket.
The bus will leave from Geneva on 8:30 AM and will arrive in Bologna at around 4:30 PM.
Pick up point in Geneva will be Place Cornavine in front of the train station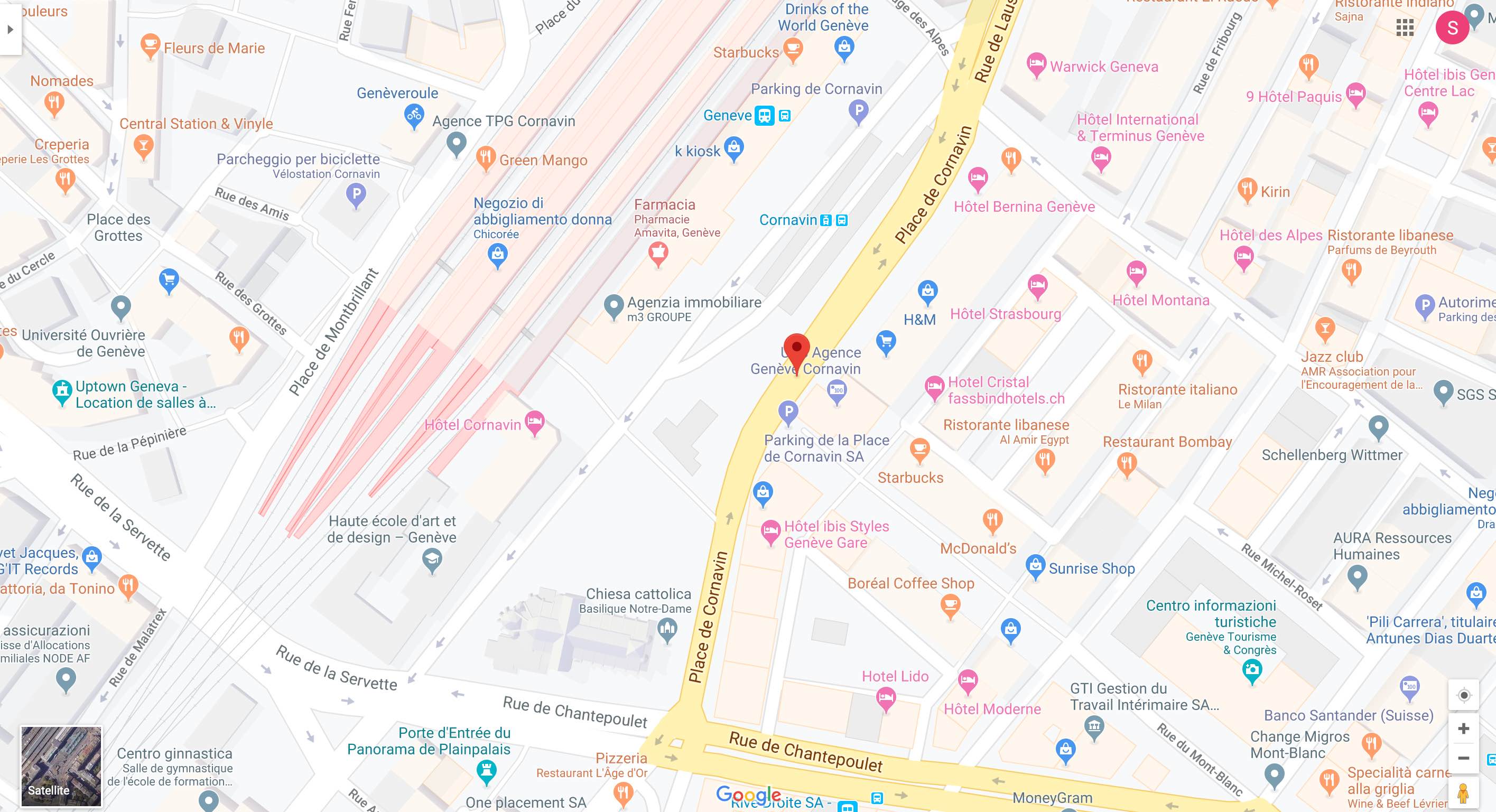 Arriving point in Bologna will be the Bus station, which is located at walking distance from the hotels in the Bologna city centre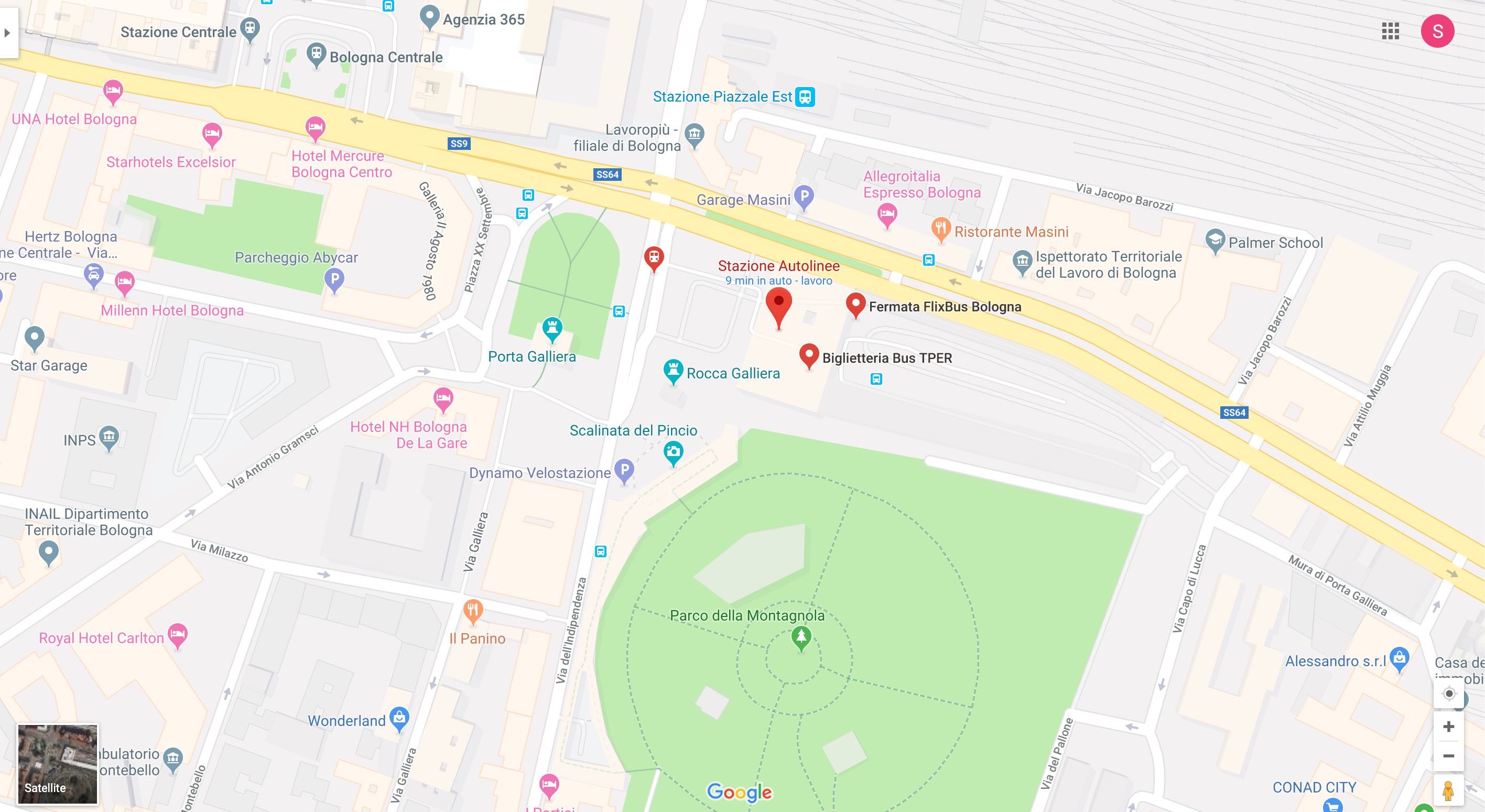 The tour will stop for lunch (included in the ticket) at around 12:30 AM in the restaurant Osteria del Laghetto, serving traditional cousin from Milan in a nice and relaxing location.