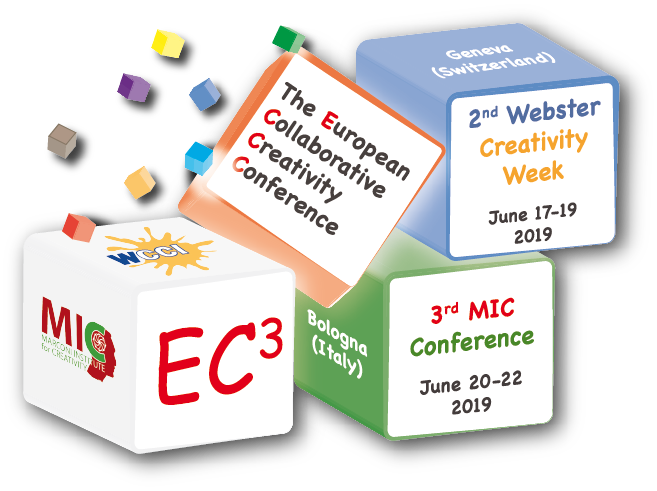 General info
Situated along the banks of Lake Geneva at the foot of the Alps, Geneva sparkles as one of Europe's most beautiful cities. Home to the European headquarters of the United Nations, Geneva has a long history of diversity and tolerance dating back to the Protestant Reformation.
Today, the city of Geneva is a cultural center second to none featuring world class entertainment, top rated restaurants and unlimited opportunities for recreation.
Geneva's most famous monument, Jet d'Eau, is the world's tallest water fountain and provides a constant landmark for exploring the city. Geneva's ancient Old Town offers a living glimpse of the past while Geneva's more than thirty museums and art galleries capture the rich and vibrant history of the city including the International Red Cross and Red Crescent Museum and the Museum of Modern and Contemporary Art (MAMCO). For a change of pace take a cruise on the lake or relax in one of Geneva's main waterfront parks.
History
Dominated by the Romans, the Burgundians and then the Franks, the city of Geneva was already an independent diocese by the end of the 13th century.
In 1536 it adopted the Protestant Reformation with the arrival of John Calvin. During the night of 11 to 12 December 1602 the Genevans repelled the troops of the Duke of Savoy who were trying to seize the city by scaling its fortifications.
In 1798 Geneva was occupied by the French and became the administrative centre of the Departement du Léman.
The Republic was restored on 31 December 1813 and two years later Geneva became part of Switzerland. The International Committee of the Red Cross was founded in the city in 1863 and the following year the basis of international humanitarian law was laid with the signing of the First Geneva Convention.
In 1919 the city was chosen as the headquarters of the League of Nations, the forerunner of the UN which today has its European headquarters in Geneva.
For more information visit the tourist website of Geneva.