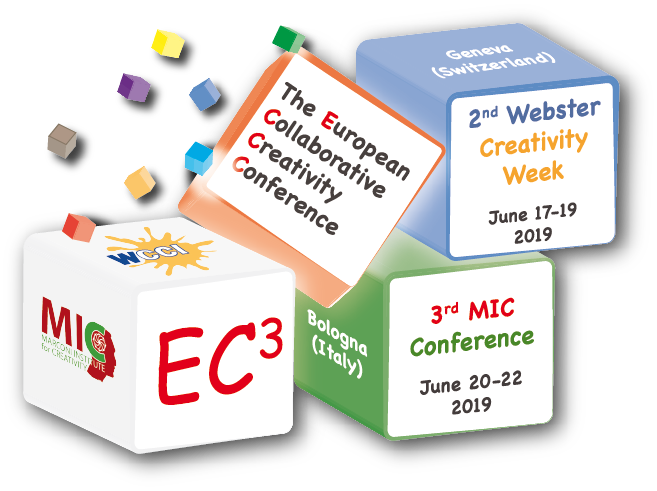 Climate
Bologna has a continental climate, without any influence from the seaside; the Climatic Classification is ""zone E, 2259 GR/G"".
The winters here can be cold and snow is never lacking, sometimes it is quite abundant.Summers are hot and muggy due to the high humidity in this area, and they can be long, July and August are the hottest months, but the records tell us that sometimes in June and September maximum temperatures reached 30°CSpring and fall are, in general, mild and rainy and quite short. Average precipitation oscillates, depending on the year, between 500 mm and more than 1000 mm and usually the 70% of precipitations are in spring or fall.
Art and History
Piazza Maggiore is the ancient heart of Bologna. Its medieval buildings, witnesses of its vibrant public life and intense economic activity, combine with the latest functional places, while retaining their charm. A network of unique porticoed streets, that make the city unique, branches off from here. The porticos of Bologna, candidated for UNESCO world heritage, stretch out from the city center over 40 kilometers.Walking under the porticos, protected from the sun and the rain, it is possible to reach easily many important museums, galleries and religious buildings, which hold an unexpected patrimony of works of art.The University of Bologna is the oldest in Europe. The evidence of its prestigious history is spread out in many city places not to be missed.A completely unexpected surprise are the canals that date back to the twelfth century and are mostly visited in the underground routes.