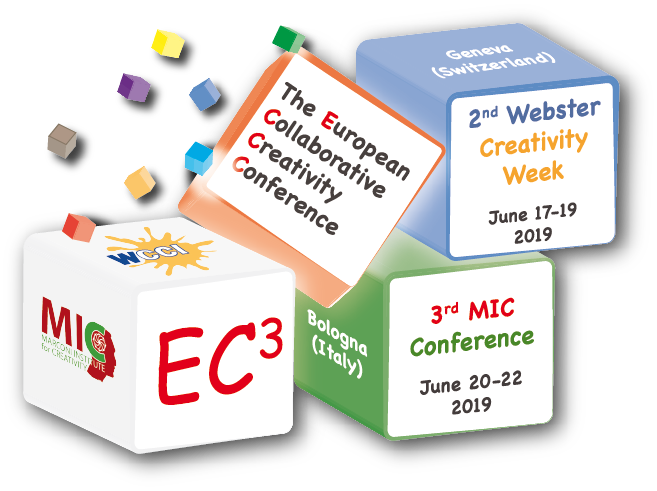 Visa
Should you require a letter of invitation to obtain your visa, the conference organizers will be pleased to draft a letter for you.
At least one of the following criteria must be met in order to request for a letter of invitation. The requesting party must either:
Be an author of an accepted abstract.

Have paid the registration fee for this conference.
A valid passport is required for everyone wishing to enter Italy except for European citizens for which a valid Identity Card is required. The visa requirement depends on the home Country of citizenship. Visit the site (http://www.esteri.it/visti/index_eng.asp), where all the information about VISA can be found.
Foreign participants are urged to contact the Italian Embassy or Consulate in their home Country as soon as possible, to determine their particular visa requirements and to apply well in advance of their departure dates.