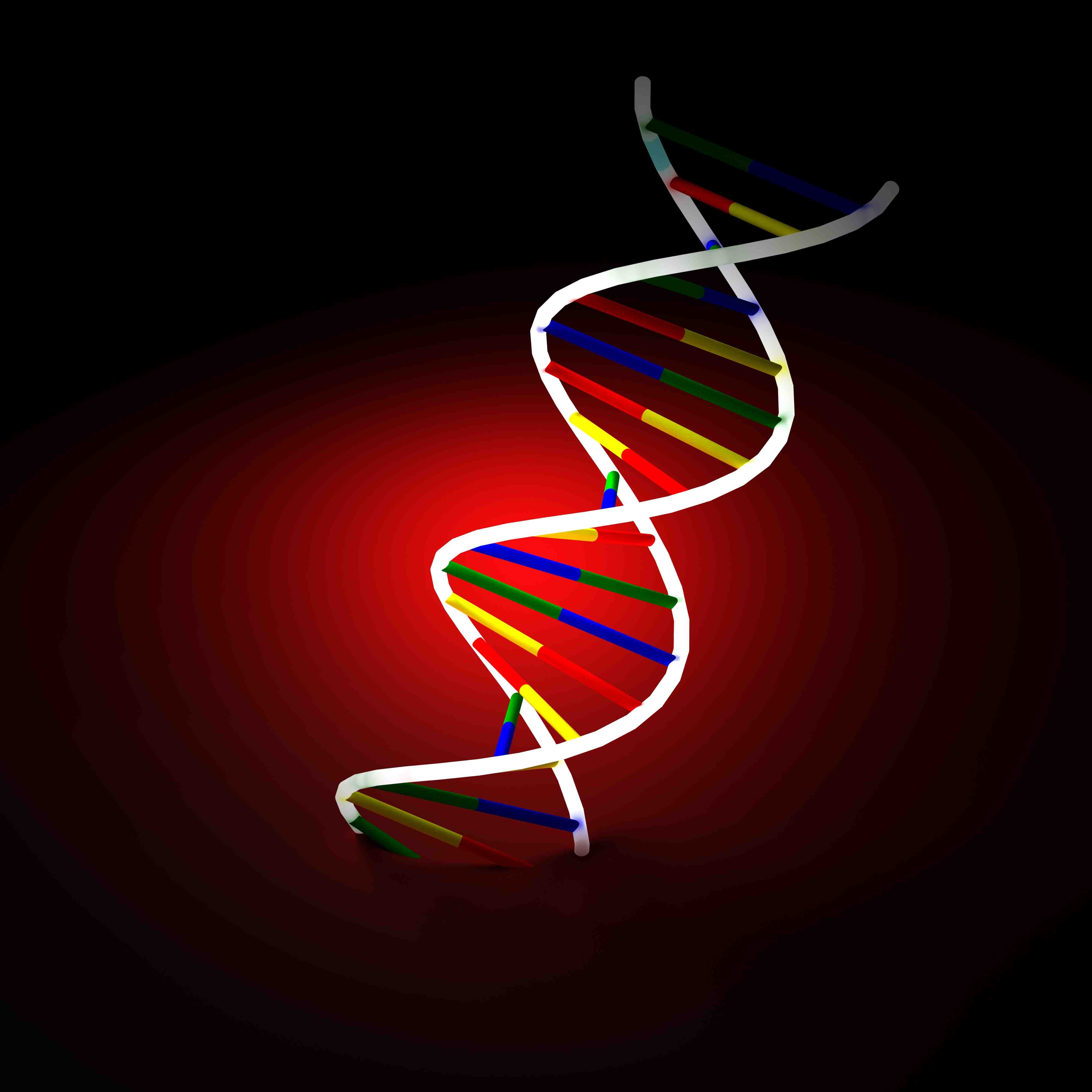 Creativity and Science: contrasting or complementary terms?
Can really the creative insights be understood in scientific terms? Or better, does it really matter? The question I raise is whether the scientific approach could add some value to creative thinking.
In the common sense, the view of creativity as a mysterious phenomenon still exists. The artistic inspiration (a taste of the Divine) continues to remain a ruling opinion in looking at creativity.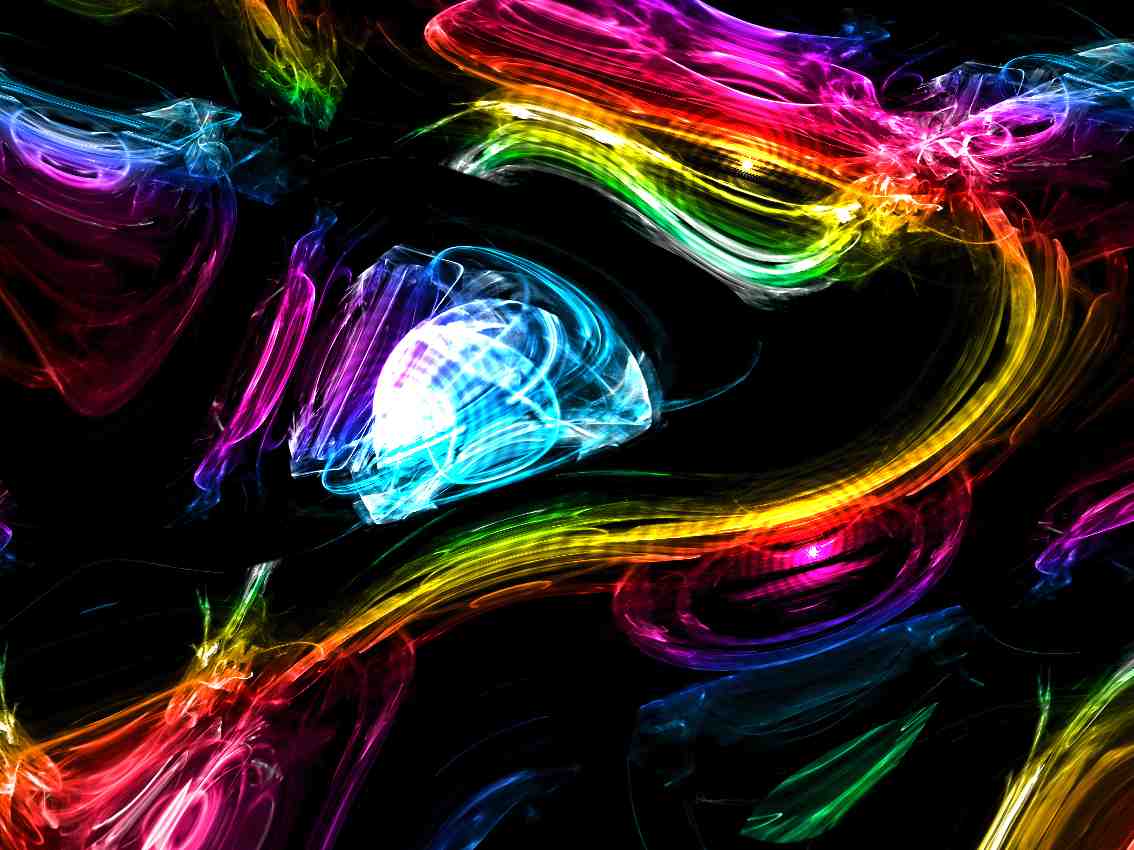 And the attempt to understand this inspiration seems to destroy the magic creative act. This view persists notwithstanding the decades of scientific research on the process and components of creative thinking, that should have definitively destroyed by dint of data the vision of creativity as a gift for few.