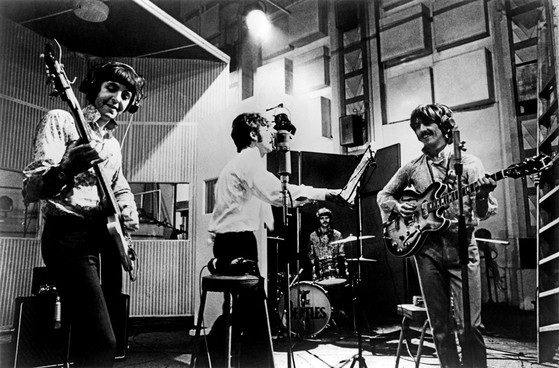 The following essay is the winner of a selection between essays produced by the students of the Creativity and Innovation course, delivered during the spring semester of the Academic Year 2013-2014 by Prof. Giovanni Emanuele Corazza, within the Graduate Course in Telecommunications Engineering at the University of Bologna.
During these Creativity and Innovation classes, students learned about the DIMAI model for creative thinking, to understand the creative process and clarify the difference between idea generation and innovation, as well as approaches to face hurdles and strategies for success. Study cases were proposed for the application of strategies and techniques. The course also focused on creative thinking through the history of science and art, considering also specific examples of inventors and creators. Students were asked to write an essay on a specific creative personality and on his/her main original contributions, extracting the principles underlying the process.
---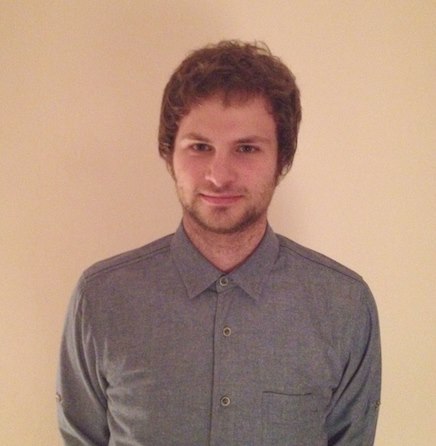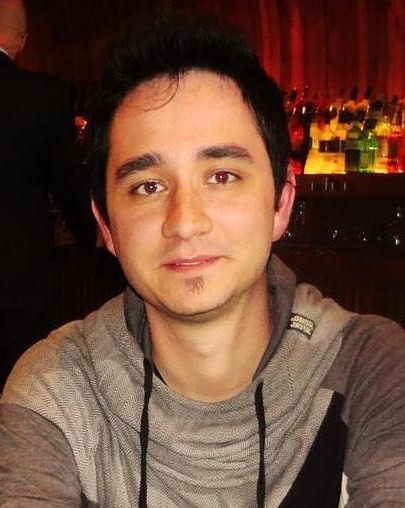 THE BEATLES: Across the Universe
Enrico Ciccarelli & Matteo Ridolfi
The story of the Beatles would require an entire study in itself. In this short article we will only introduce the band from Liverpool in terms of music and culture.